A challenge to slavegirl China – and she took it.
Glammed up
Having a drink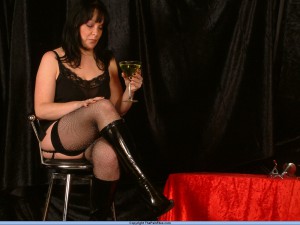 Examination / humiliation
Fondle her up, nipple twisting
Examine her body, do the "aah" doctor
Make her undress in front of you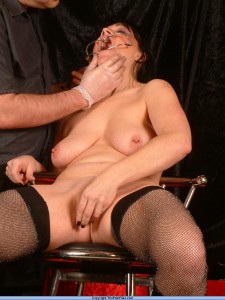 Placed for medical examination
medical gag
hotwax on tounge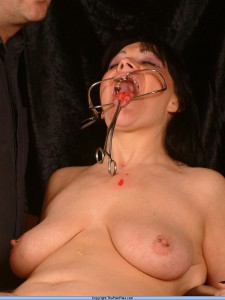 Speculum
Dildo inside
Hotwax dripped around and in
the anal medical thing…hmmm….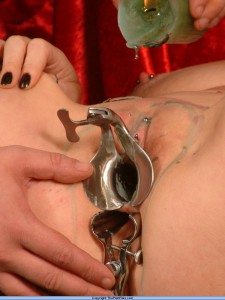 Orgasms
Messing up the glamour girl
spitting
hairpulling
dragging her around on the floor
messing her makeup up completely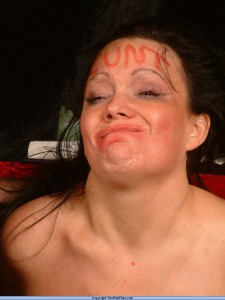 writing on her forehead
fullbody/facial hotwaxing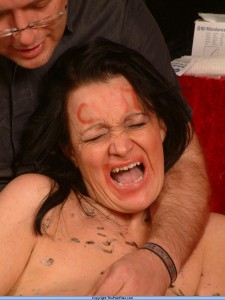 needles in tits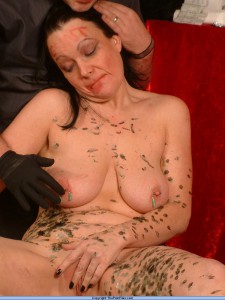 A vicious humiliation challenge for China constructed by a reader, who kindly sent it in – and China accepted the challenge, endured the pain and humiliation full of beauty, screams and tears ! A full length movie of Chinas Humiliation challenge is available where you can watch in every detail as the stoic uk slavegirl is taken through the script sent by a reader to challenger her cheeky submissiveness.